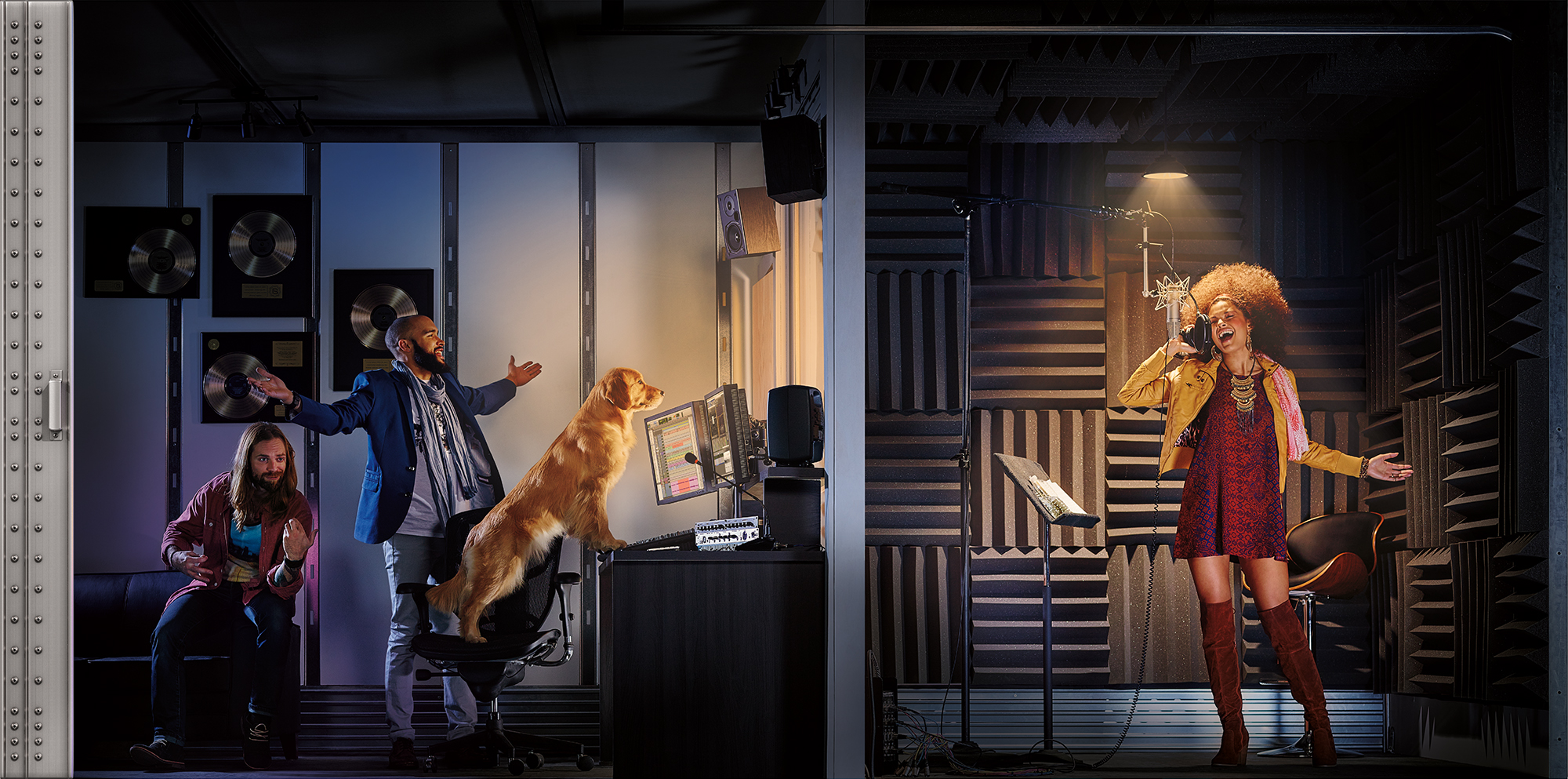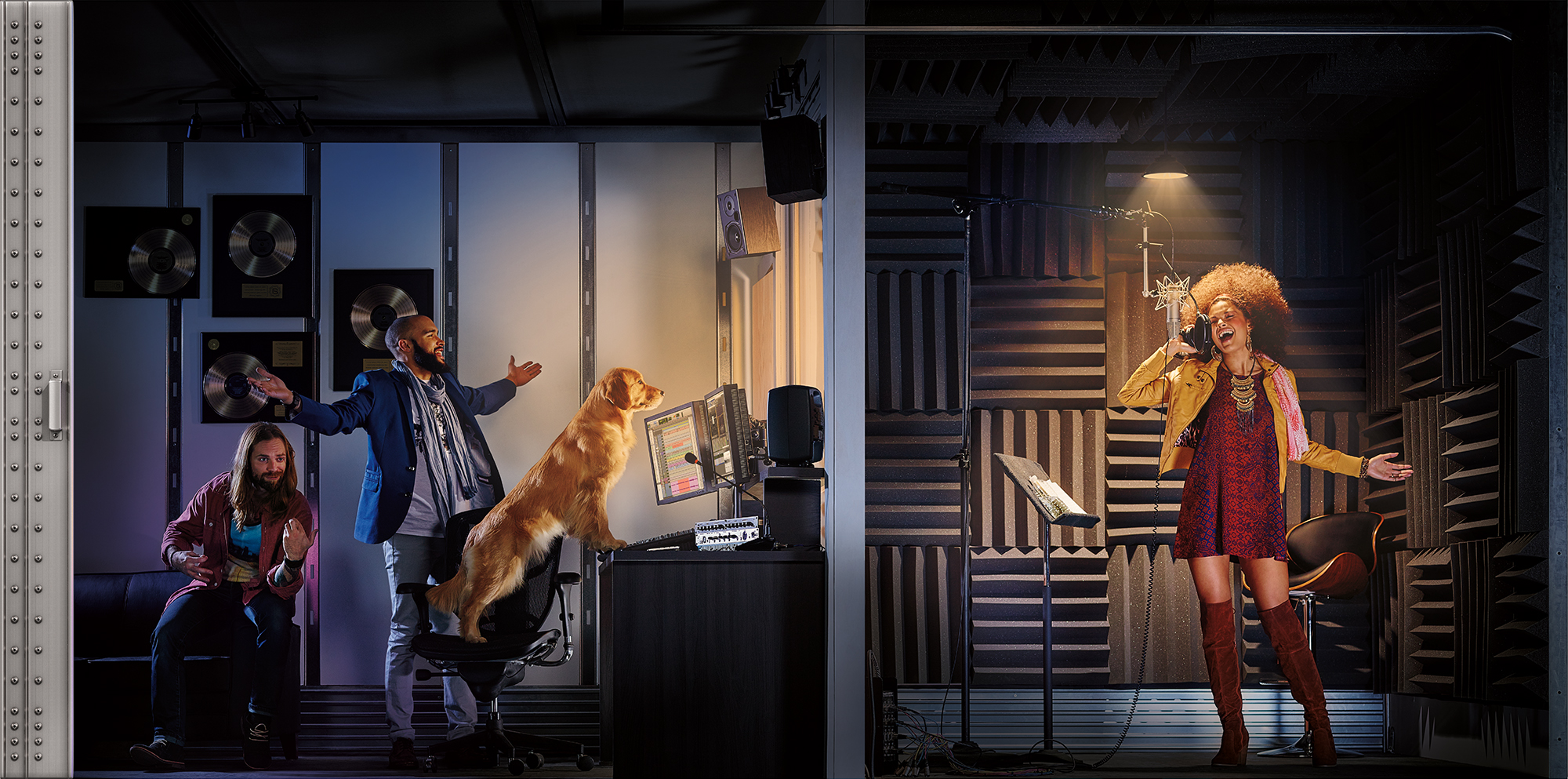 Designed for "middle-mile" trucks, that is trucks that more packages between Amazon fulfilment centers and delivery carrier companies, these Prime benefit focused livery designs were an ambitious project. Although showing the contents of a truck or other delivery vehicle is a semi-common theme in livery design, I wanted to push it further. I wanted to align them to the Prime brand positioning while going beyond what people think is possible inside of a truck.
I Will Always Love You Chicago
Every shoot has its quarks. In this case, the actress I cast as our singer couldn't actually sing. She could act like she was singing, but through the lens, it just wasn't authentic enough. I asked her to sing for real, but as it turned out—she was very self conscious about her singing voice. To make her feel more comfortable the whole cast and crew joined in the singing fun. She didn't feel like she was on the spot and we got the shot.